Hey everyone!
In addition to this week's song on Newgrounds, I released "Dreams of Paradise City" on Bandcamp! It'll be available on Spotify and every other major streaming service on September 18th. I'm excited and I hope you are too! You can follow me on Spotify here: https://open.spotify.com/artist/3ctI41lHnv3wvN9Obg13zq
You can help support me by purchasing my music on Bandcamp: https://jmontoya.bandcamp.com/track/dreams-of-paradise-city (make sure you follow me there so you'll receive my latest releases!)
I'm not disabling free downloads on here. If you can't purchase my music, you can always follow me on Twitter, here, or subscribe to my newsletter instead. :)
Much love to everyone! I hope your Wednesday is going well. If it isn't, then just know that I love and support you; you can make it!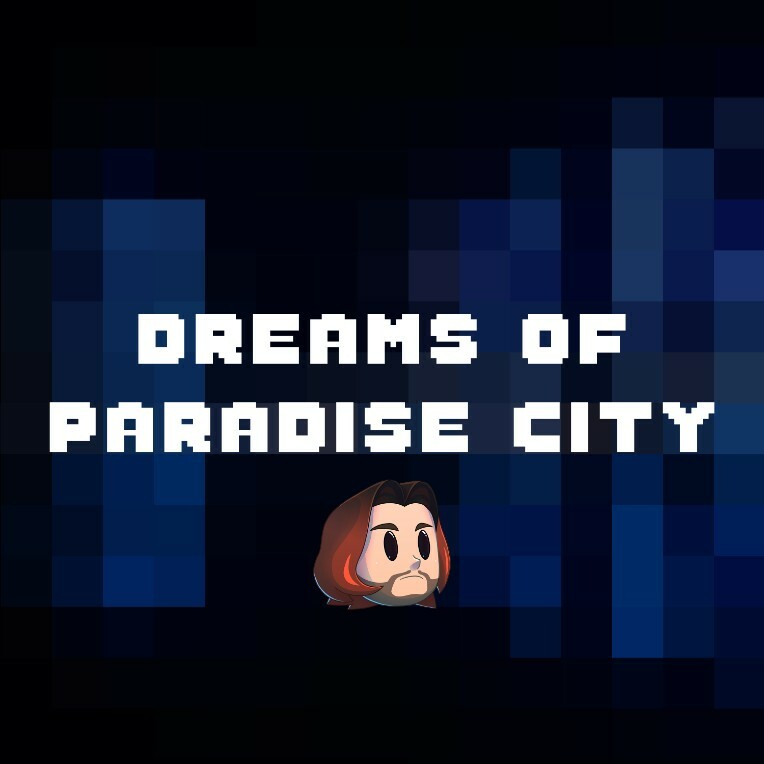 John